Applesauce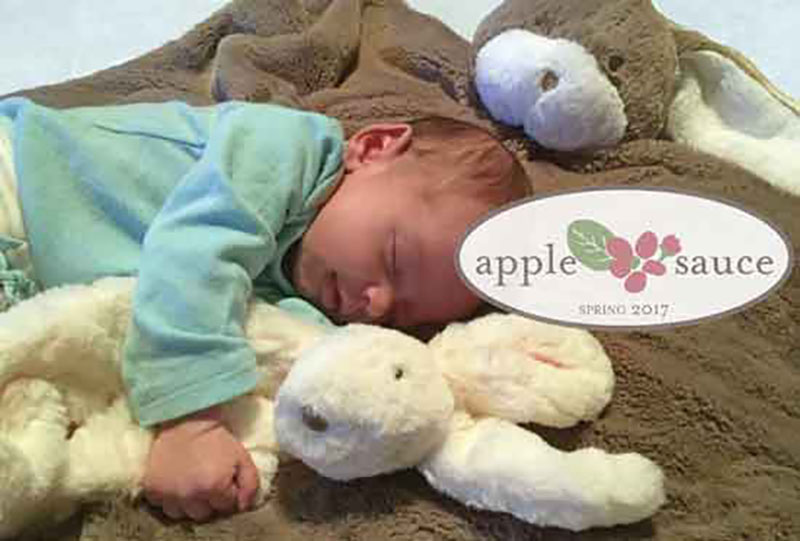 Applesauce
Product Description: A complete assortment of nursery essentials, adorable
gifts and keepsakes for your precious little one.

Minimum order: $200.00 order minimum and style/color minimum noted in
catalog and order form.
If you are a Janet Hunter Hawkins customer, you may Click Here to Login for access to detailed product and pricing information. If you are not a
registered Janet Hunter Hawkins customer Click Here to Request access to our customer portal.