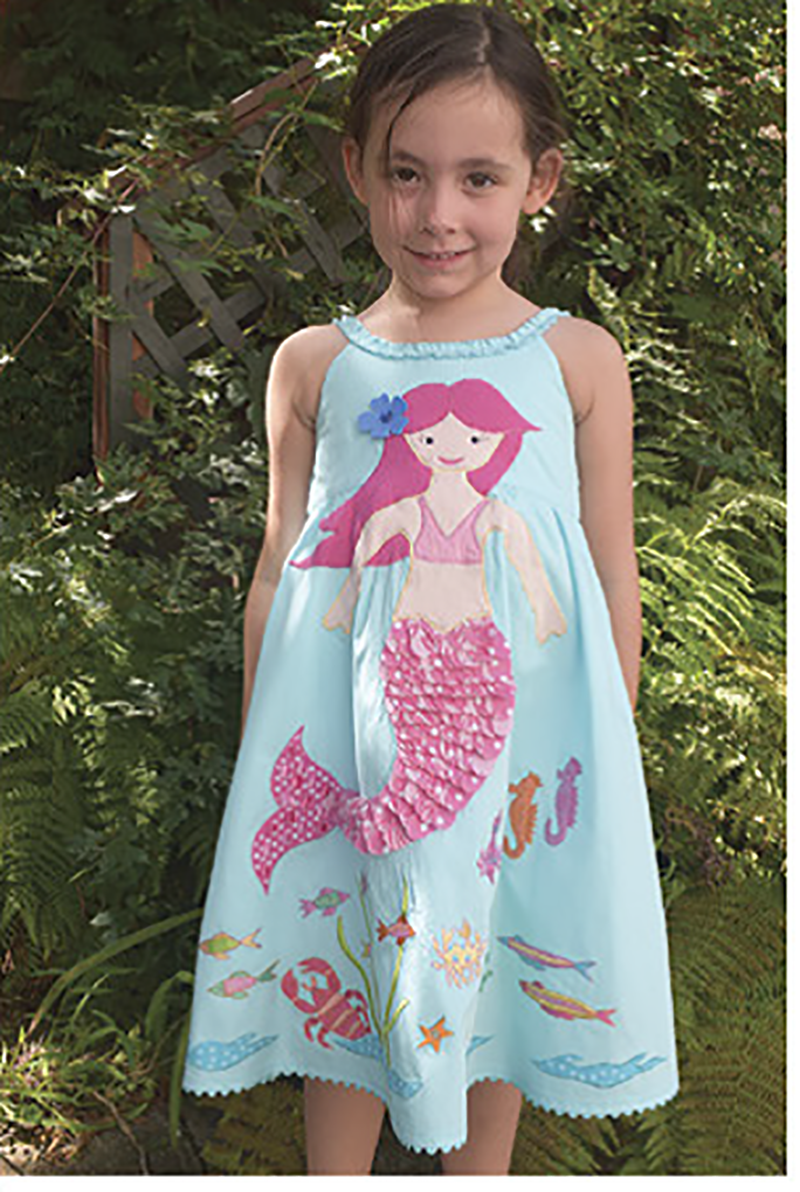 Cotton Kids

Product Description: Children's Collection of exquisite appliqued and hand embroidered clothing where
each garment is unique and designed to be whimsical, comfortable and long lasting.

Size Range: Infants-10 years

Minimum Order: 6 pieces/style/color and $500.00 order minimum
If you are a Janet Hunter Hawkins customer, you may Click Here to Login for access to detailed product and pricing information. If you are not a
registered Janet Hunter Hawkins customer Click Here to Request access to our customer portal.